KODAK PORTA 400 + KODAK GOLD 200 / 400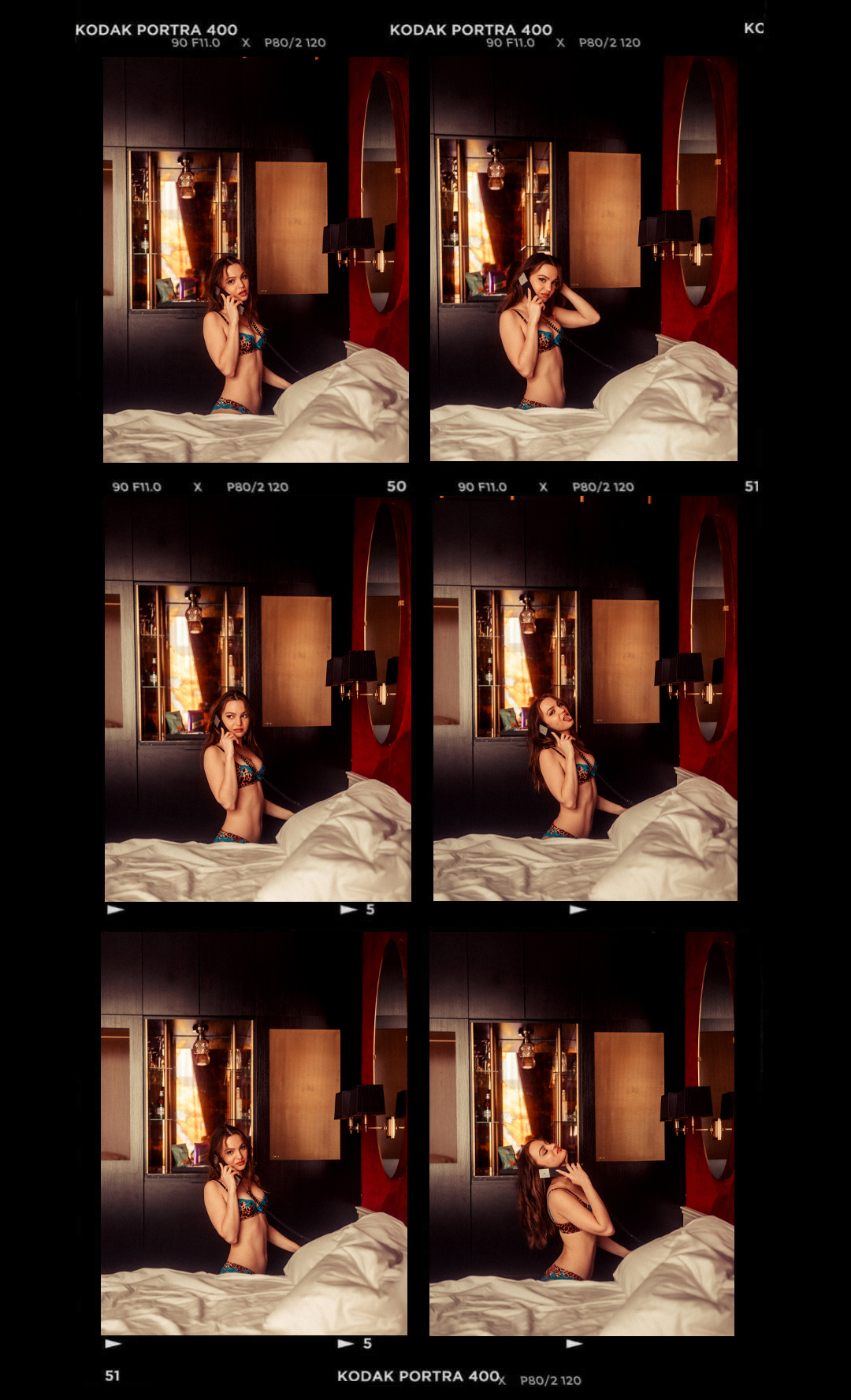 TELEPHONE, AN INVENTION of the devil 
which abrogates some of the advantages of making a disagreeable person
A camera is just a medium to capture what you have in your vision, 
and vision is something that cannot be bought.
Sometimes you have to disconnect to stay connected. 
Remember the old days when you had eye contact during a conversation? 
When everyone wasn't looking down at a device in their hands? 
We've become so focused on that tiny screen that we forget 
the big picture, 
the people right in front of us.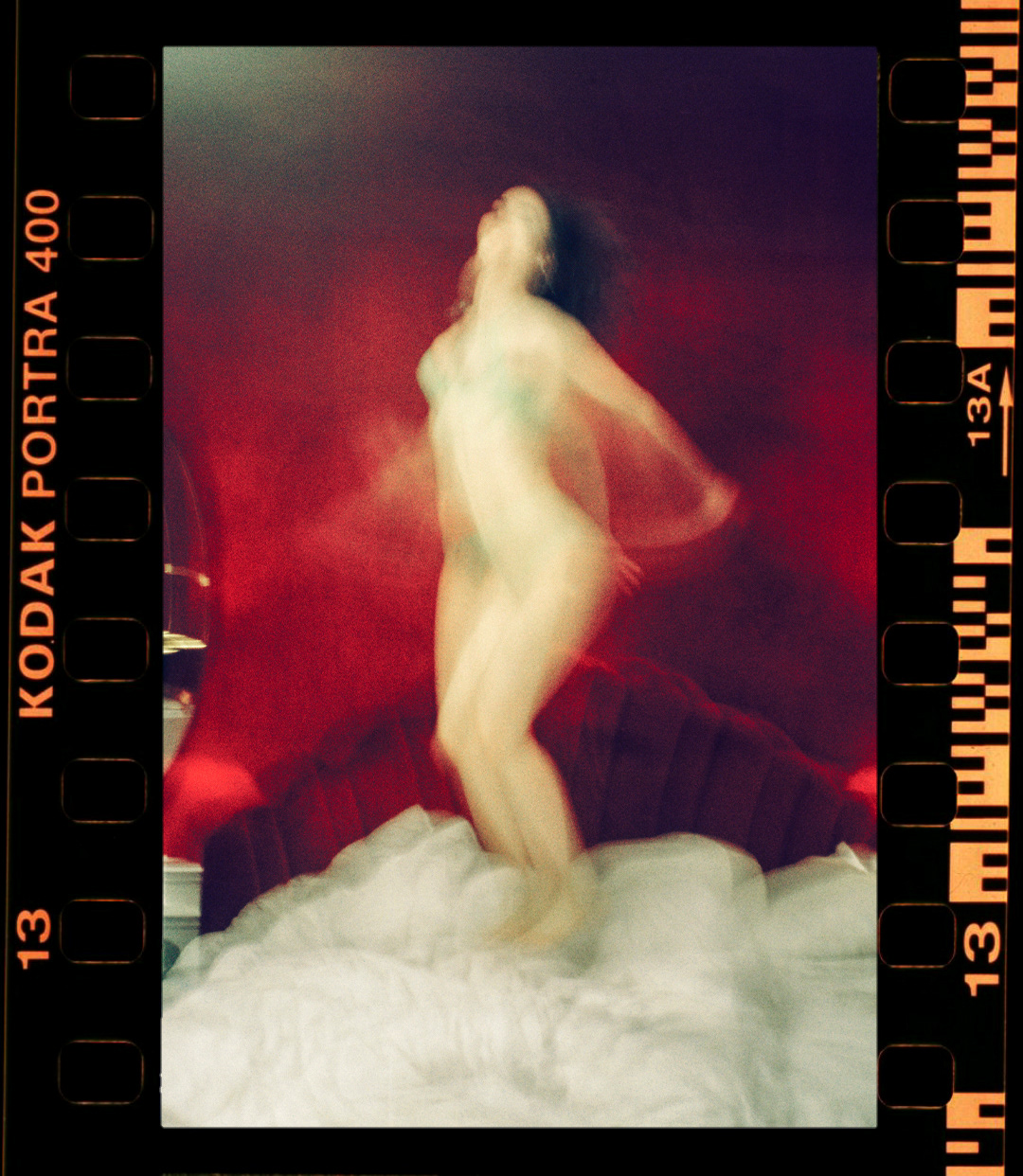 Everyone has the desire to 
freeze a wonderful moment they are in, 
and stay in that moment forever!
It's not about how high you jump.
 It's about how high everyone else jumps.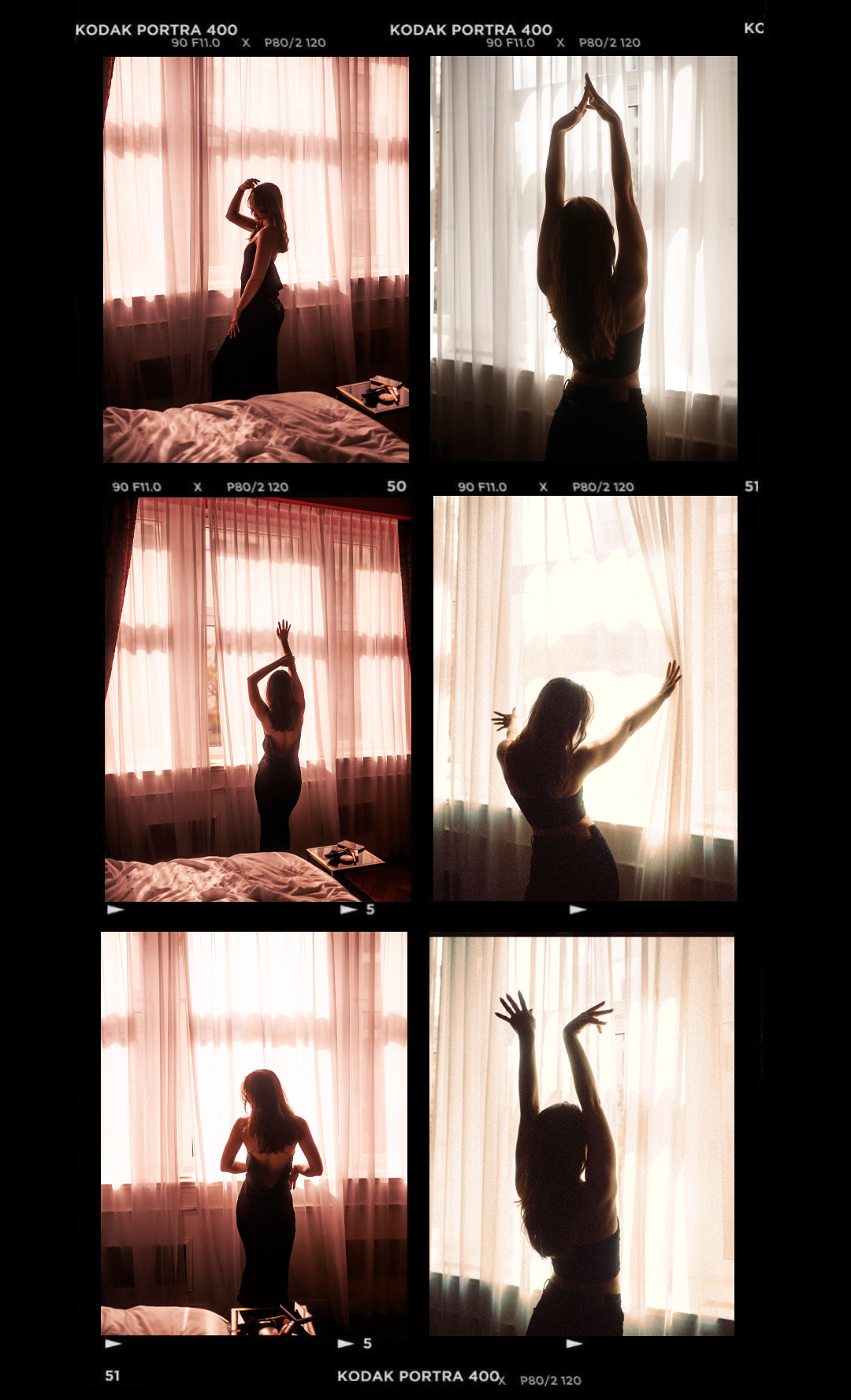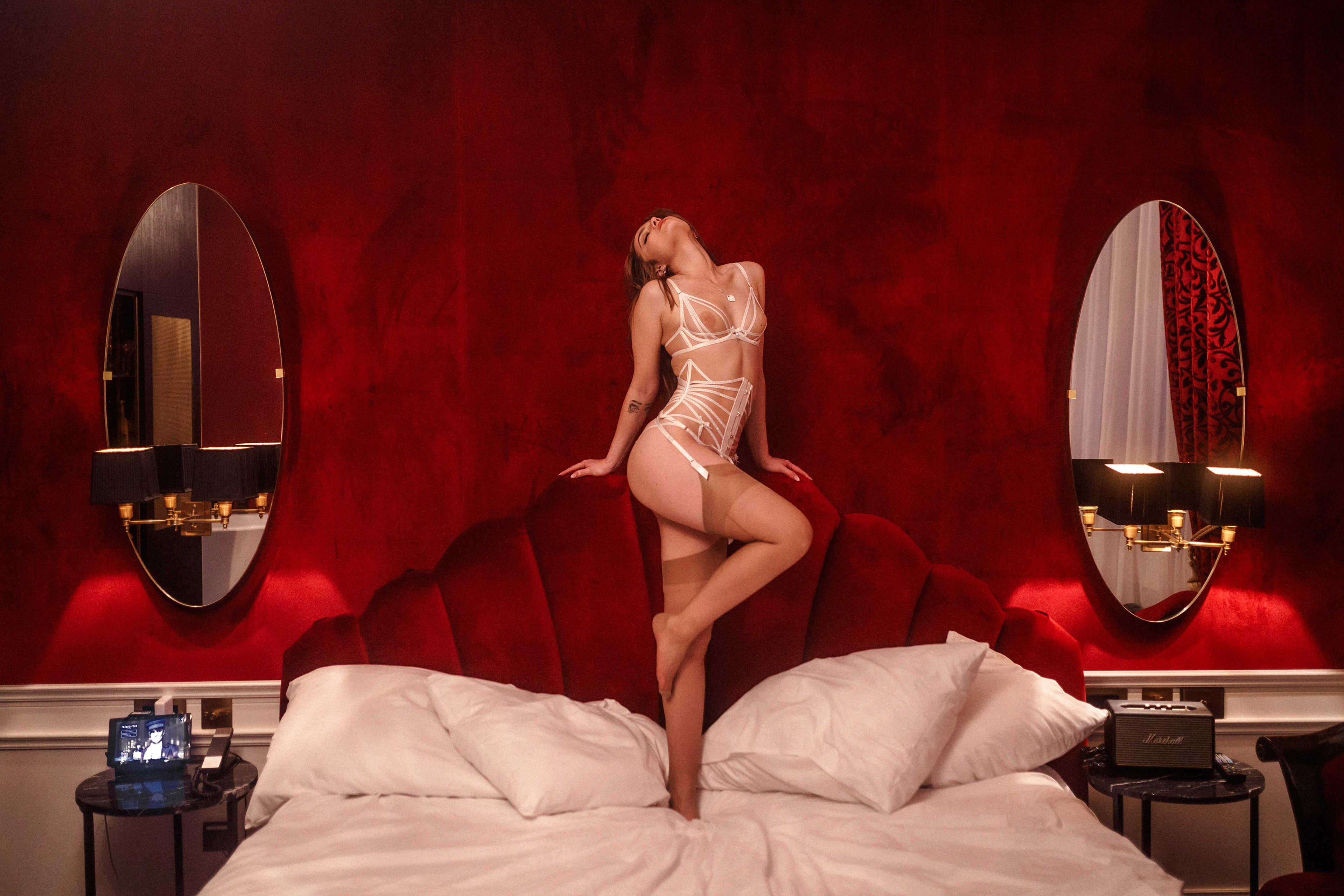 Do not try to act what you are not. 
If you are nervous, then let them know you are nervous. 
If you feel shy, then be shy.
Small changes can certainly 
Beauty is the exact opposite of perfection. 
charisma, 
character and 
confidence.
There is nothing more provocative than indifference.
Any day that will start with a lay 
LUXURY IS IN EACH DETAIL.
A woman's mind is as complex as the contents of her handbag; 
even when you get to the bottom of it, 
there is ALWAYS something at the bottom
The telephone is a good way to talk to people 
without having to offer them a drink.
 It's the perfect harmony.
THANKS FOR PUTTING YOUR TRUST IN ME 
AND TO SHOOT ON THIS DREAM LOCATION WITH YOU.