C'est tellement mystérieux, le pays des larmes.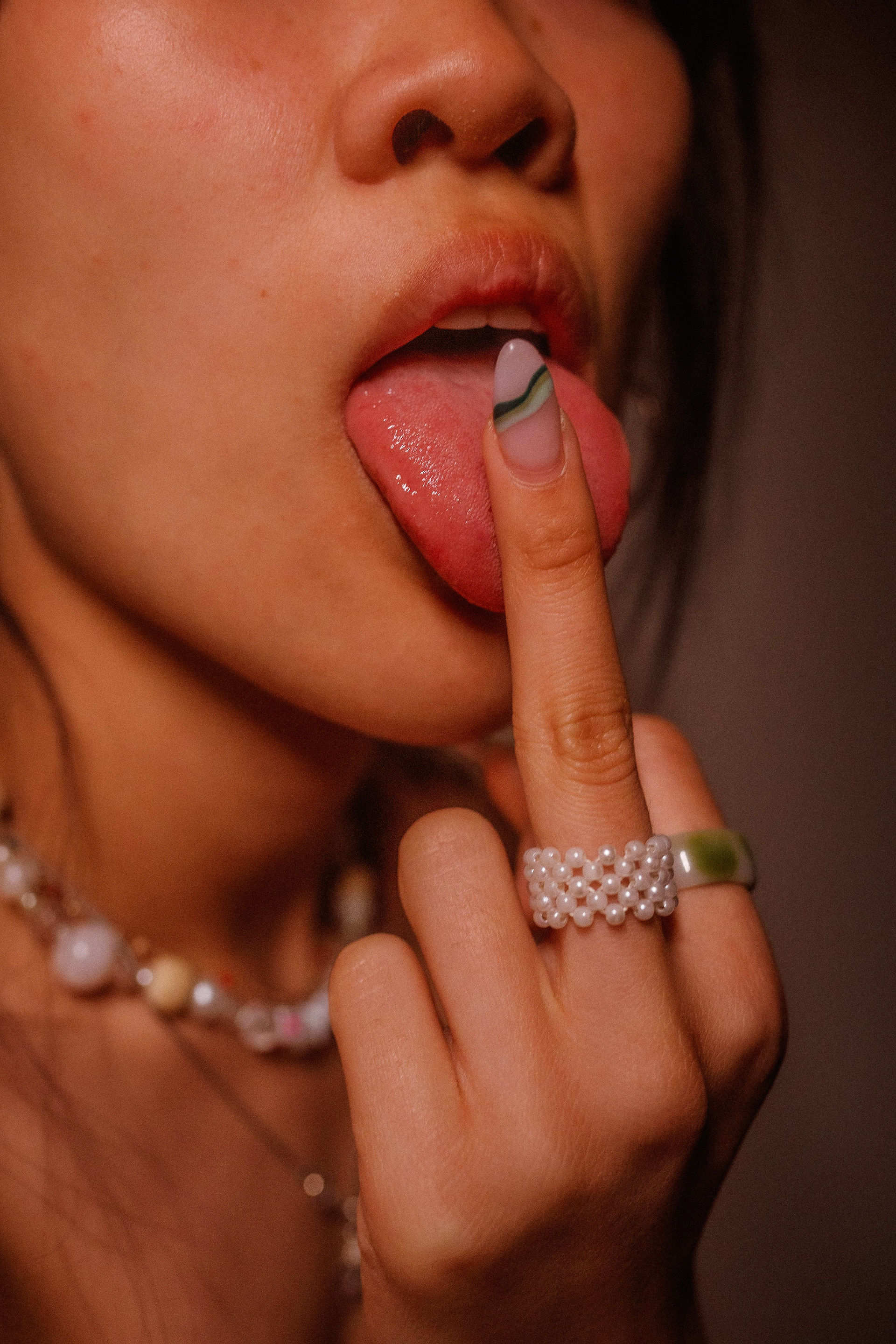 She's mad, but she's magic. There's no lie in her fire.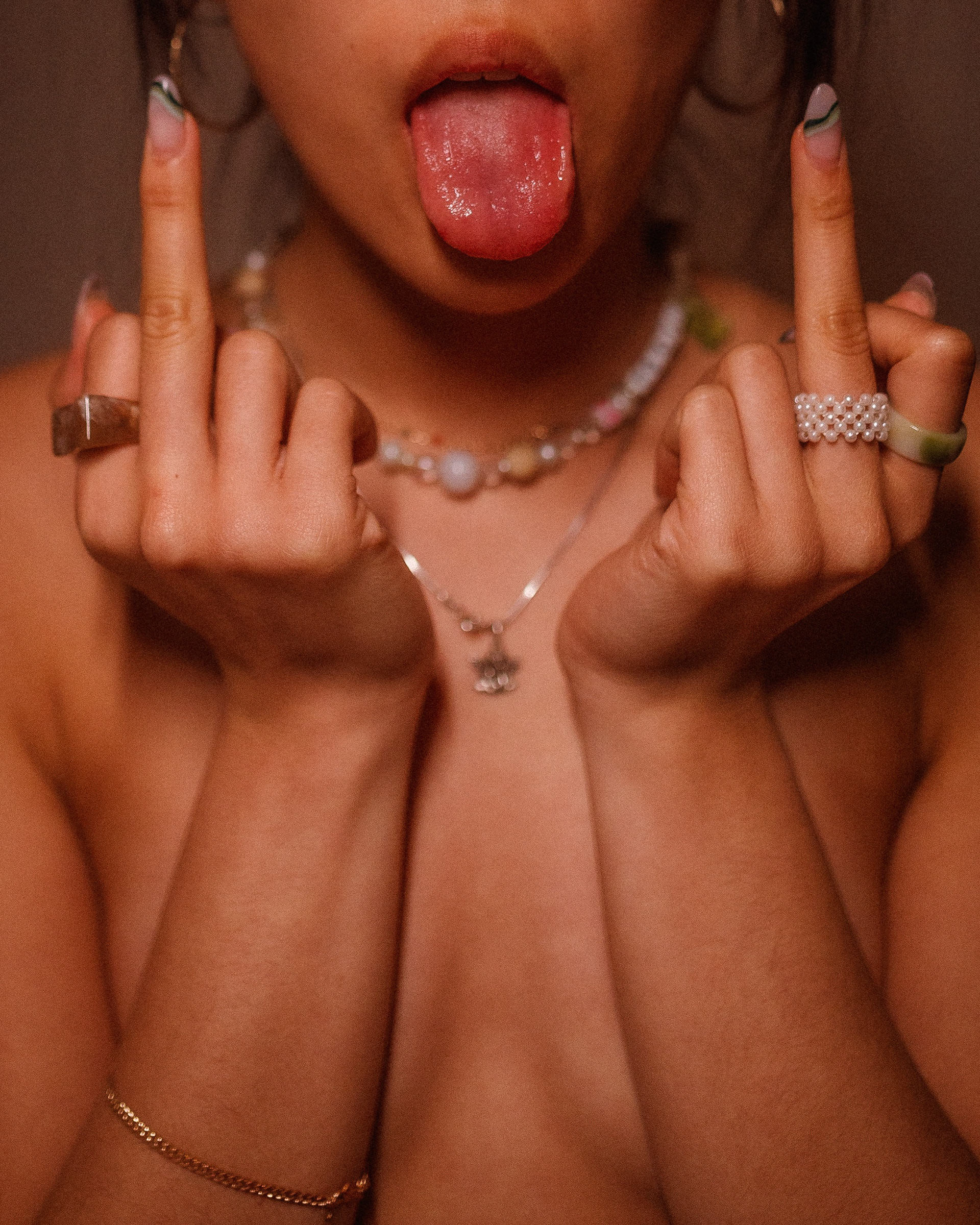 Never be bullied into silence. 
Never allow yourself to be made a victim. 
Accept no one's definition of your life, but define yourself.
Never dull your shine for somebody else.
Focus like a laser, not like a flashlight.
It's hard to be a bright light in a dim world.